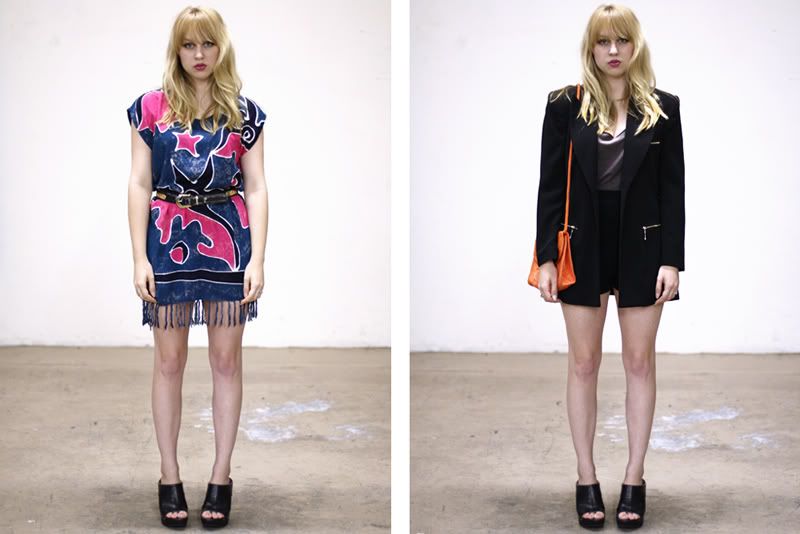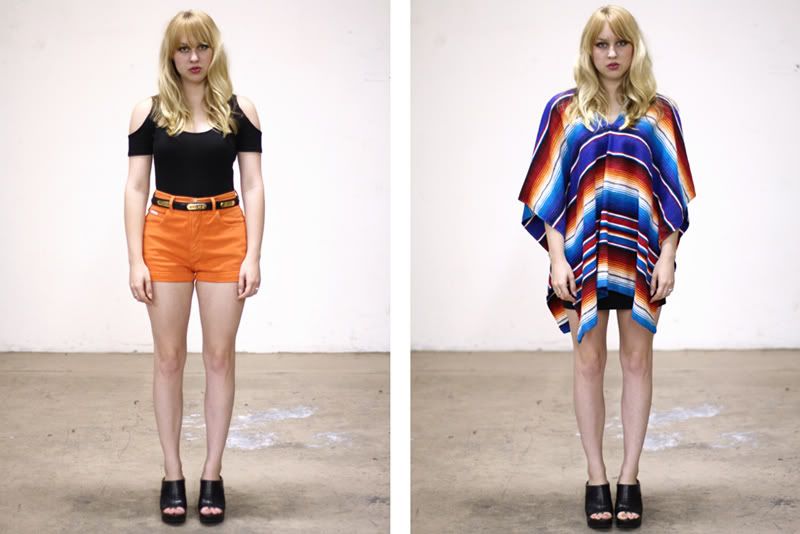 Here are the looks featured in our Summer look book!
If you are going to be in the Southern California area this weekend be sure to stop by the Pasadena Rosebowl Flea Market! We will be selling some great summer pieces in Space 3202 in the Vintage section!
Hope you are all having a lovely week!