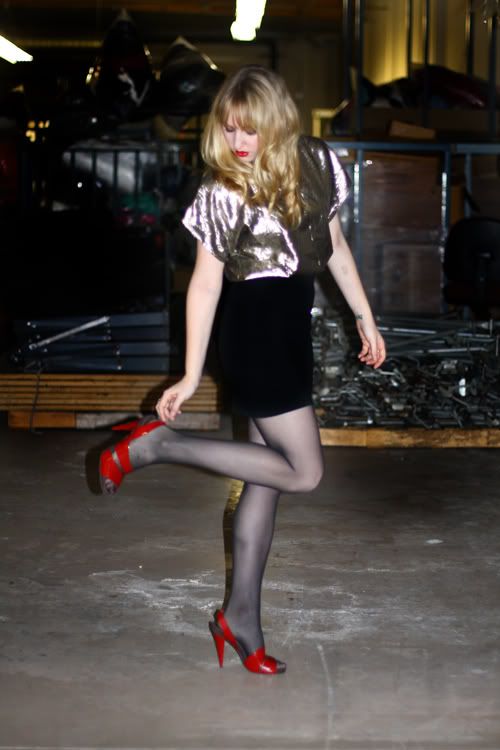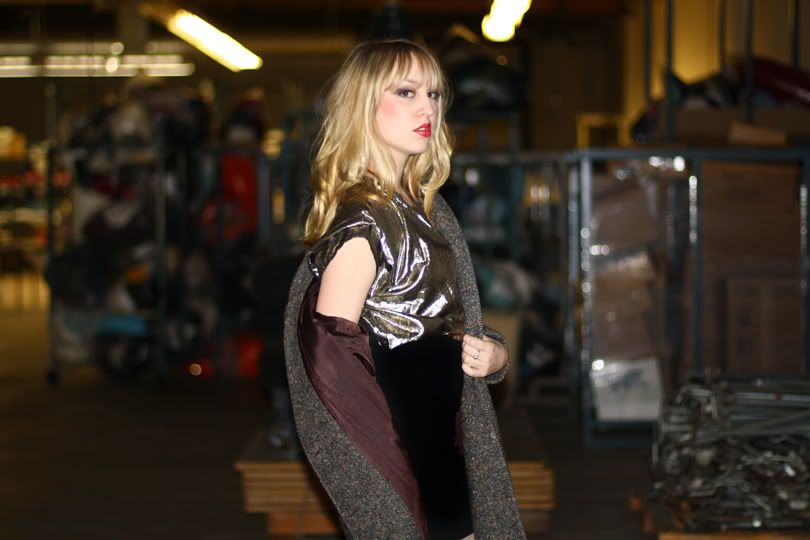 Thanks to all who made it out yesterday to the Space 15 Twenty flea market. The weather was absolutely gorgeous for once!
If you weren't able to make it out yesterday, be sure to see us at the Rosebowl flea market this Sunday at space: 3202!
Look out for more additions to the store in the next couple of days!!
xx,
The We Move Vintage Team