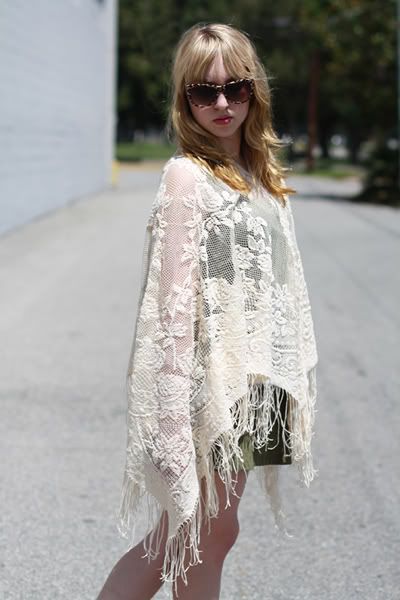 Please join us this Sunday July 18th at 9:00 a.m at Dodger Stadium as we welcome L.A's Newest Flea Market!
The L.A Flea Market will feature over 300 vendors, food trucks, music and more!
We have been very busy stocking up on the most amazing vintage finds. We have a huge summer inventory featuring dresses, blouses, shorts, and more! So be sure to check us out.
Please check back for our space number.
For more information about this event please check out
www.lafleamarket.com